Off Season and Year-Round Services offered  by Suburban Sealcoating & Junk Removal
Suburban Sealcoating performs a variety of services in our off season (November- April) These services include, but are not limited to: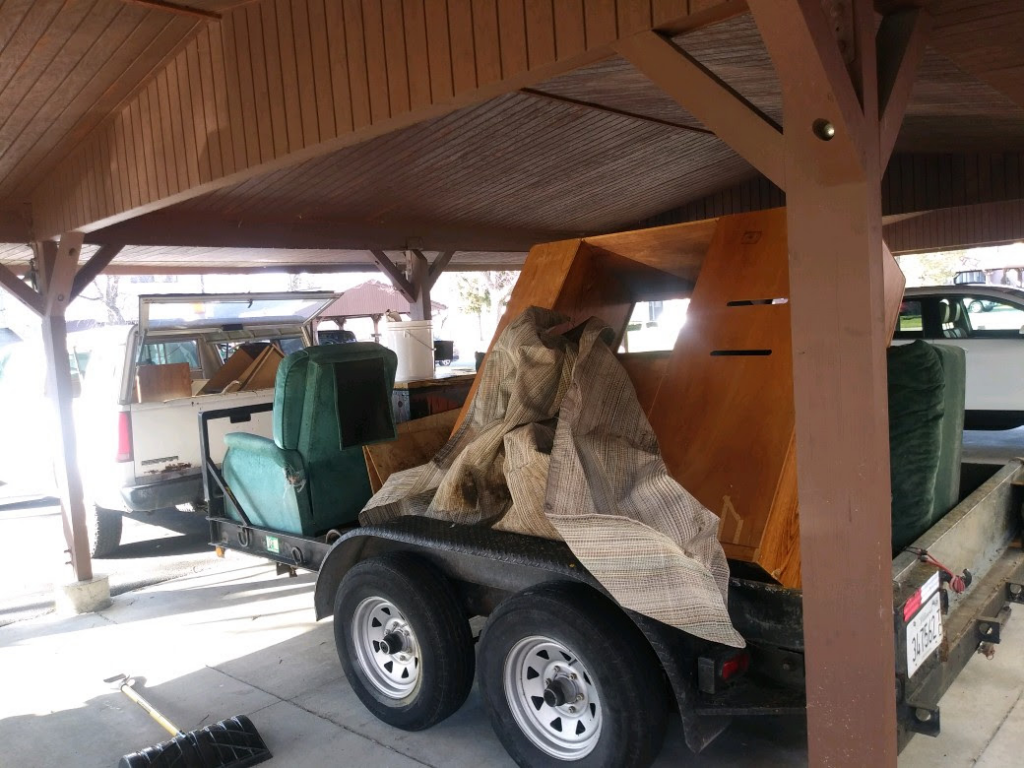 Junk Removal/ Basement, Garage and attic organizing: Whether you're doing a remodeling job or just looking to get rid of unneeded clutter, let us organize and haul away your unwanted garbage or junk. This is a service we can offer year-round, but the best pricing and most flexible service will be in the off season for sealcoating. Items we can haul away for you include, but are not limited to:

General clutter
Appliances
Old furniture
Mattresses
Carpet and flooring
Remodeling projects.

Pothole patching: Winter's Freeze-Thaw cycles cause potholes when water and ice get into the cracks. Potholes are dangerous and unsightly. If you have potholes in your pavement Suburban Seal Coating can fill your potholes with IDOT – Illinois Department of Transportation approved all weather cold patch to get you through the winter.
Residential snow removal: Suburban Seal Coating offers very reliable and thorough residential snow removal and all snowfalls of 2" or more. Limited service area includes 60004, 60005, 60008, 60067 and 60056 and in some situation's other nearby areas.
Small Local moves: Need to move a dining room table to your daughter in the next town, but don't have a vehicle big enough. Did you find a deal on a couch on Letgo or Craig's List? We can help Pick it up and deliver it.