Suburban Sealcoating & Junk Removal
was awarded the Angie's List Super Service Award. Only 5% of service businesses receive this award.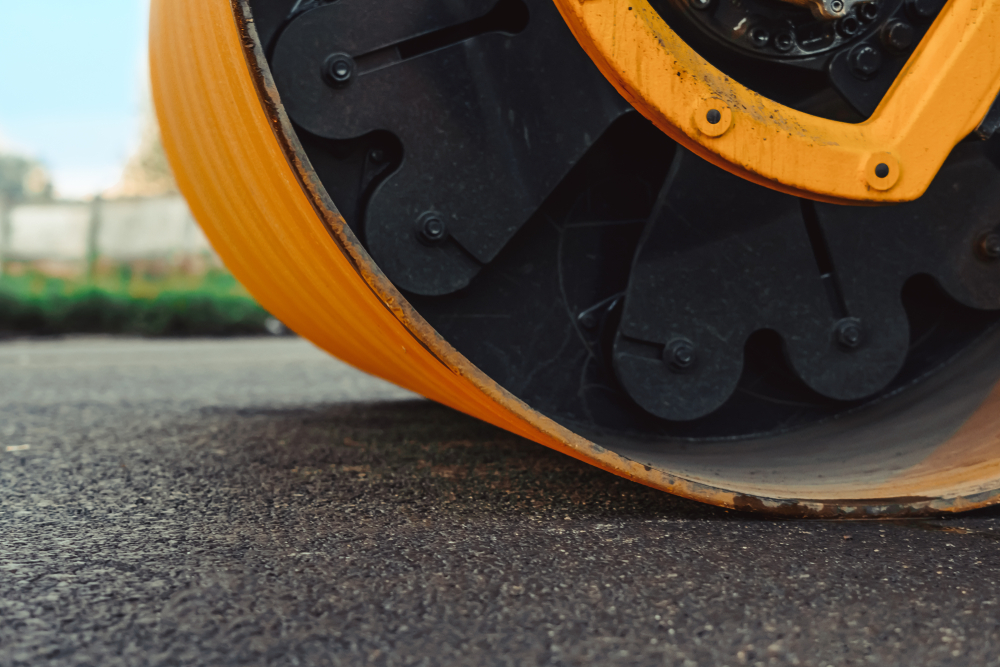 Due to a substantial price increase for our sealcoating materials effective July 17, 2022 there will be increased prices on any contract proposals received in the mail during the 2022 season. Most driveways that had been previously sealcoated will be $10-20 additional. New driveways that have not yet been sealcoated or driveways that have not been sealcoated in the past 5 years $20-40 additional.
services
Suburban Seal Coating Inc. is a full service asphalt maintenance company serving the Chicago area. Our services include:
Pavement Maintenance and Installation
Residential and Commercial Sealcoating
Affordable Pothole Patching
Winter Residential Snow Removal
Emergency Year-Round Repairs
for Commercial Hazards
Sealcoating & Junk Removal in Chicago,  the northern suburbs, Northwest Suburbs, and Western Suburbs including but not limited to: Wilmette, Northbrook, Libertyville, Crystal Lake, Barrington, Arlington Heights, Elgin, St. Charles, Naperville, Glen Ellyn, Downers Grove, Hinsdale, LaGrange, Elmhurst, Des Plaines and all cities and towns in between.
5619 Lavender Ct. Rolling Meadows, IL 60008 | 847-797-SEAL (7325)| Fax: 847-255-3755
Do you need a fresh sealcoat?
5619 Lavender Ct.
Rolling Meadows, IL 60008
Phone: 847-797-SEAL
Fax: 847-255-3755